Categories
Manufacturers
More Information
Reviews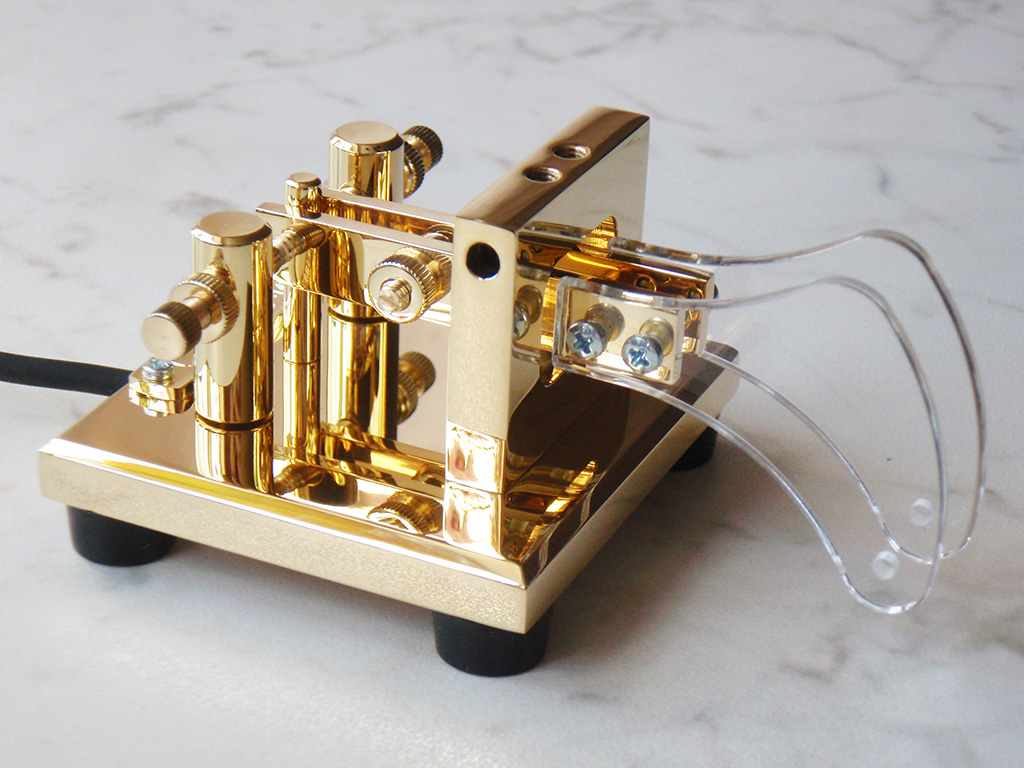 CT73 MB-L
Magnifique machine
Je voudrai bien en commander une mais pour le moment pas l'argent dommage!!!

...
Date Added: 02/03/2018 by lucien lemal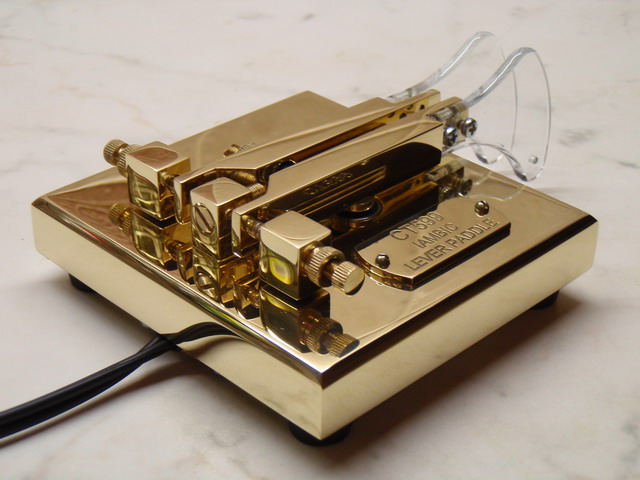 CT 599MB
Yuri;
Thank you for the CT 755 B paddle, I couldn't be more pleased.
It arrived quickly and was pa...
Date Added: 10/26/2017 by Steven Case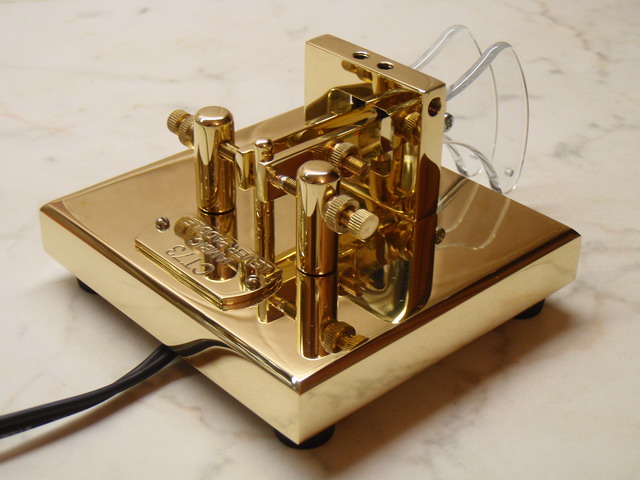 CT 73 MB
Just found your website.

I bought my CT Key back in 2001 at the Telford Hamfest in the UK its Ser...
Date Added: 04/20/2017 by william cross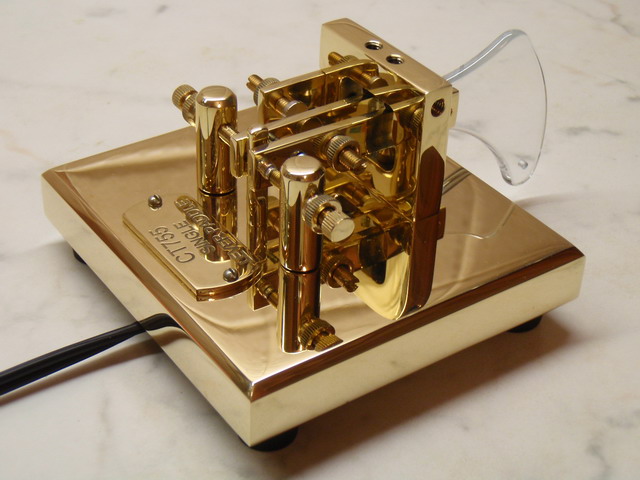 CT 755 B
hello Yuri,

Thank you very much for your speed in the treatment(processing) of my command(order) ...
Date Added: 12/02/2016 by Patrice BRECHET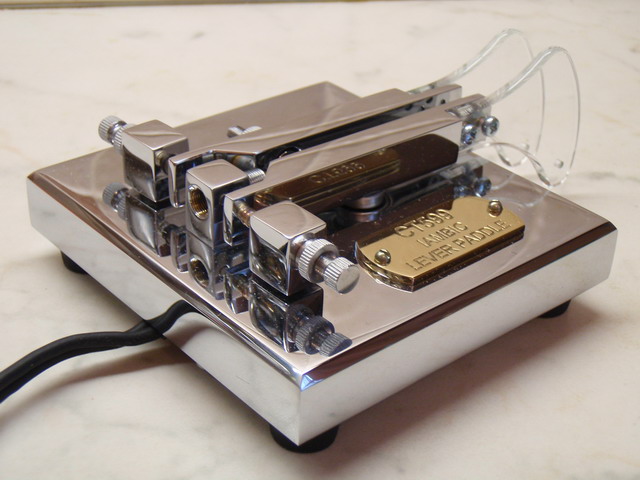 CT 599MX
Hello
I am very happy with my ct 599mx.
This is the best key i ever used , And very good servis.
...
Date Added: 01/03/2016 by Marcel Notenboom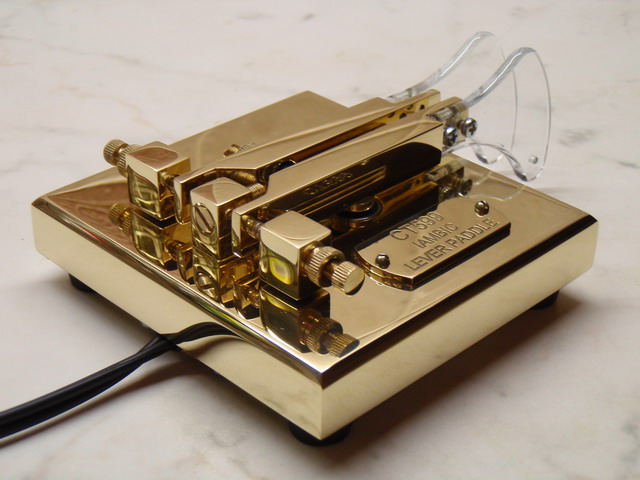 CT 599MB
ITALIANO: ...questo tasto ha una finitura superba, il colore d'oro a specchio riflette le parti del ...
Date Added: 01/03/2016 by Stefano Macerini Papini