Categories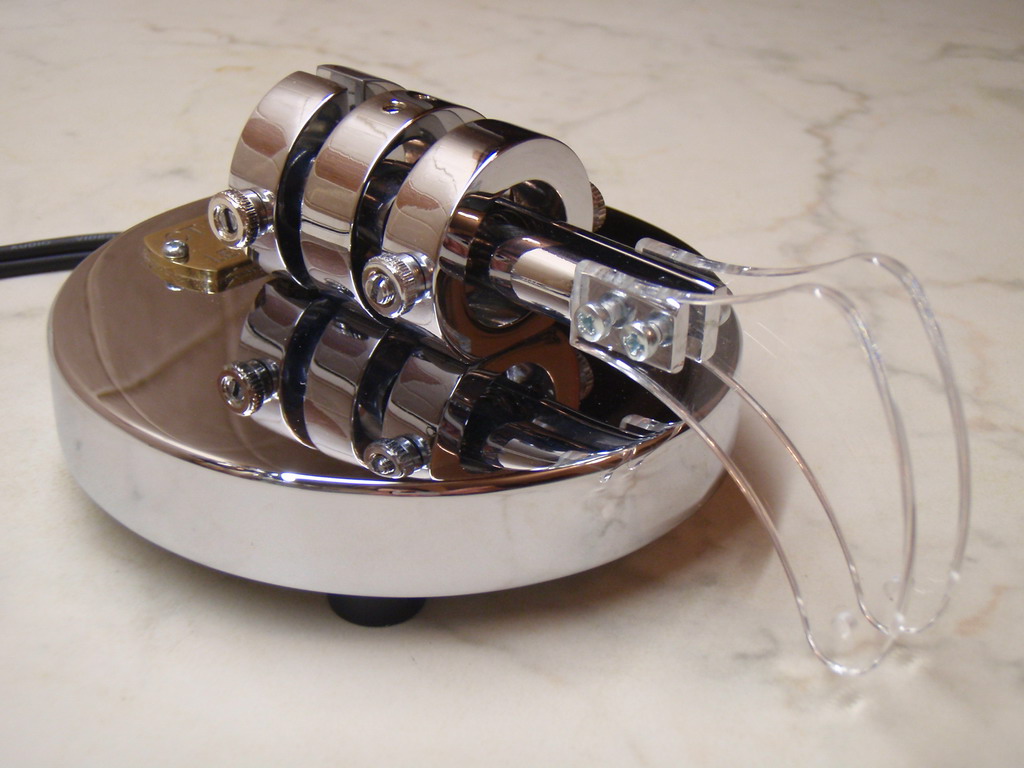 CT Europe X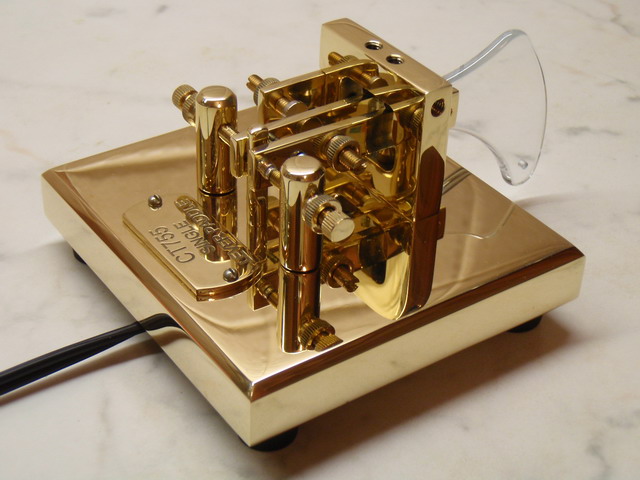 CT 755 B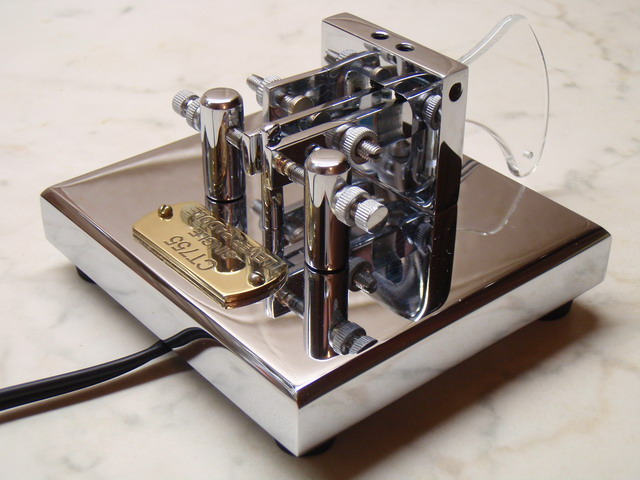 CT 755 X
Manufacturers
More Information
Reviews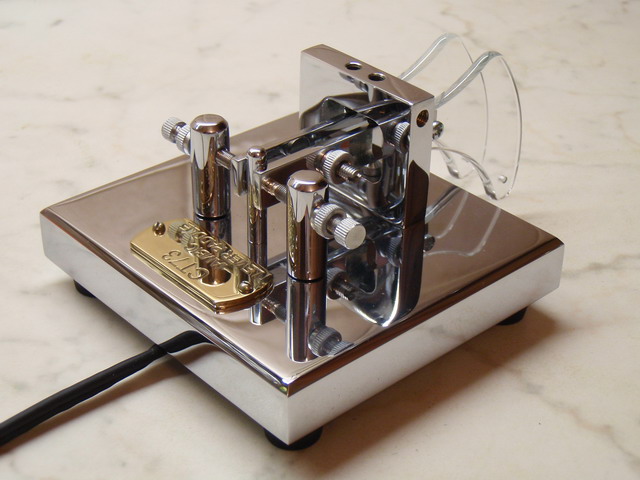 CT 73 MX
Hello Yuri! Thank you for quick service 7 day from order to delivery with custom services. A perfect...
Date Added: 04/22/2015 by Gabriel Nagy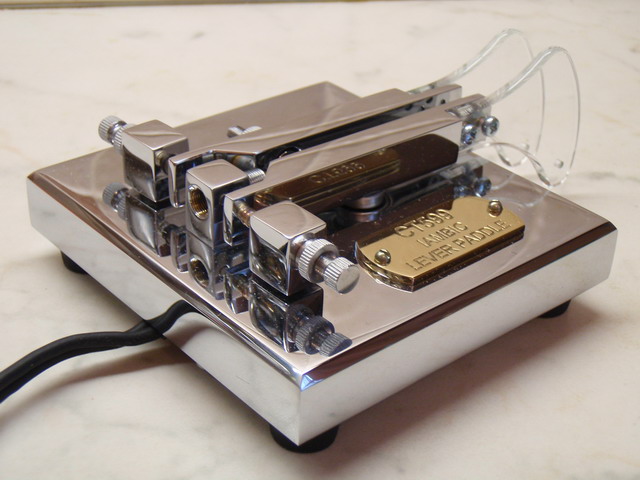 CT 599MX
Thanks Yuri for the quick service. Six days from order to delivery, including making the 3D callsign...
Date Added: 02/11/2015 by Cher Warner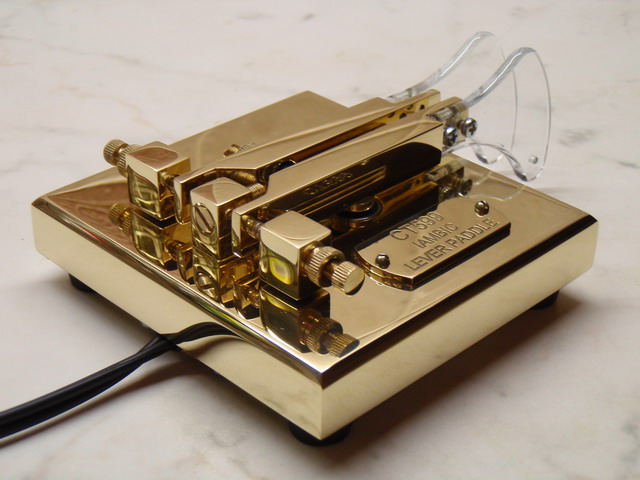 CT 599MB
Hello Yuri!
Today I got my keyer CT599MB.
A wonderful work and exellent in dessign.
Thank you,...
Date Added: 11/01/2014 by Wolfgang Stammer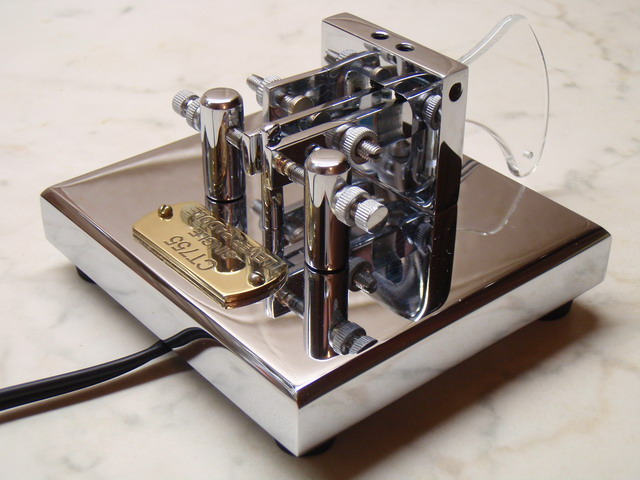 CT 755 X
Just received my second ct-599 paddle and very happy with all excellent product very well made and g...
Date Added: 08/25/2014 by Buddy Coulter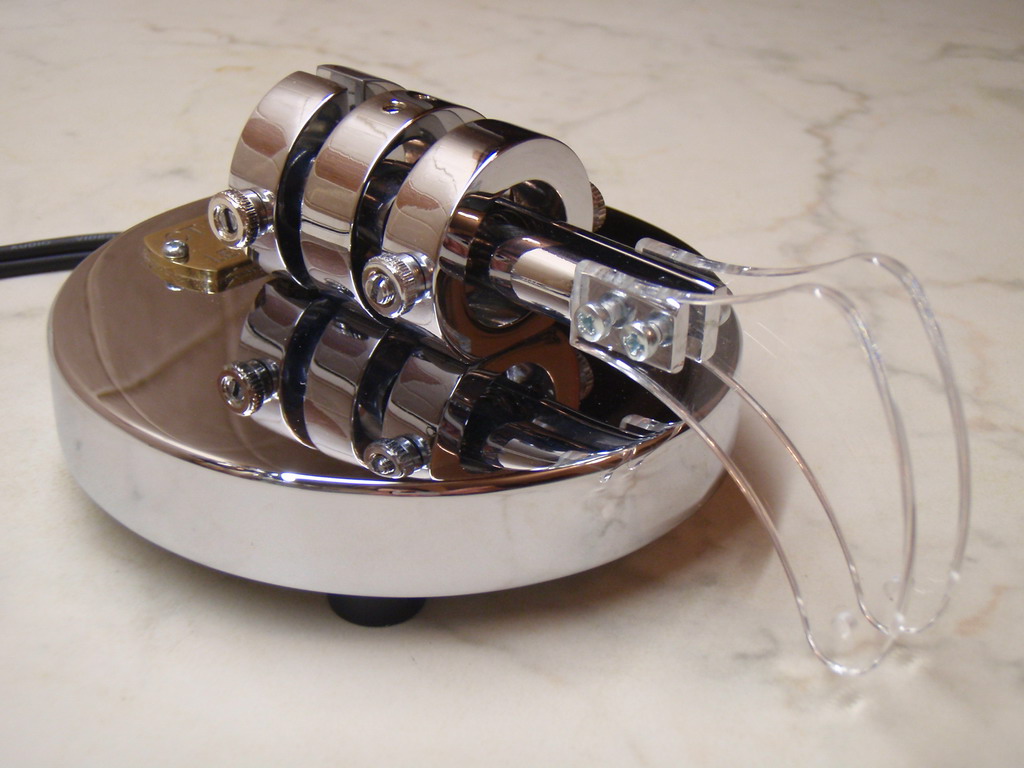 CT Europe X
Another fine Key from Yurij. I test them all! Another well engineered Key. A delight to use and just...
Date Added: 05/13/2014 by Raymond Bisseker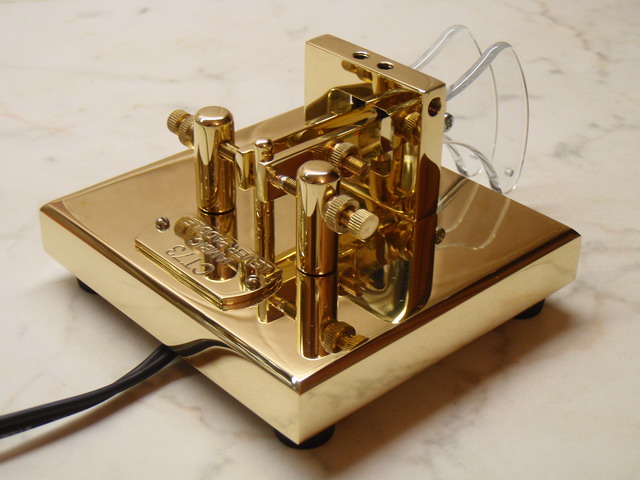 CT 73 MB
I have used many key's during my Amateur Radio and professional career. Non have surpassed
this fin...
Date Added: 03/16/2014 by Raymond Bisseker