Categories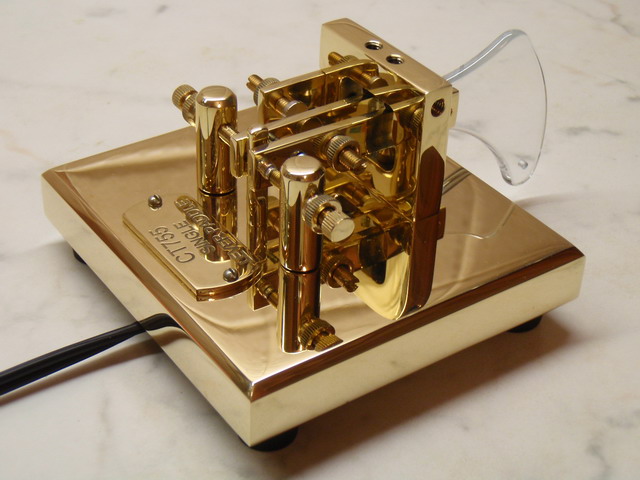 CT 755 B

CT755 MB-L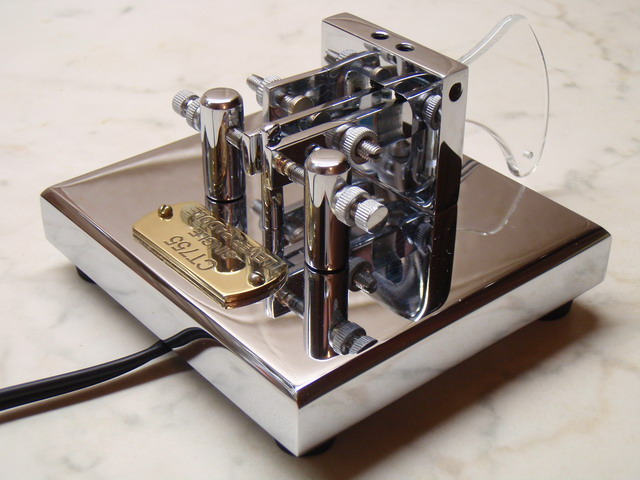 CT 755 X
Manufacturers
More Information
Reviews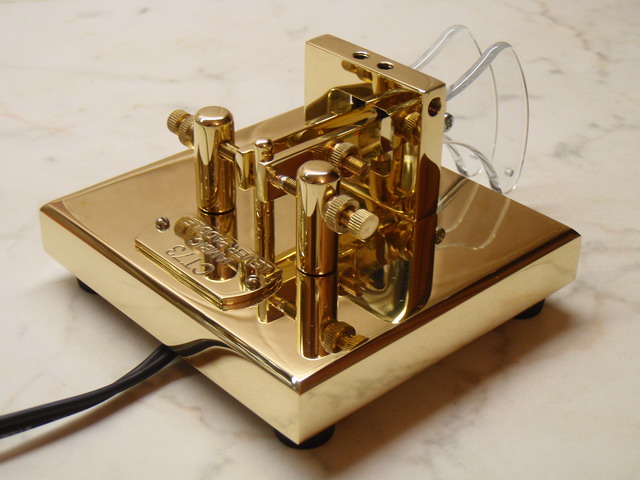 CT 73 MB
Have owned my CT73 since 2006 and it has been my best ever iambic paddles, set once and forget. Heav...
Date Added: 06/19/2019 by Roy L.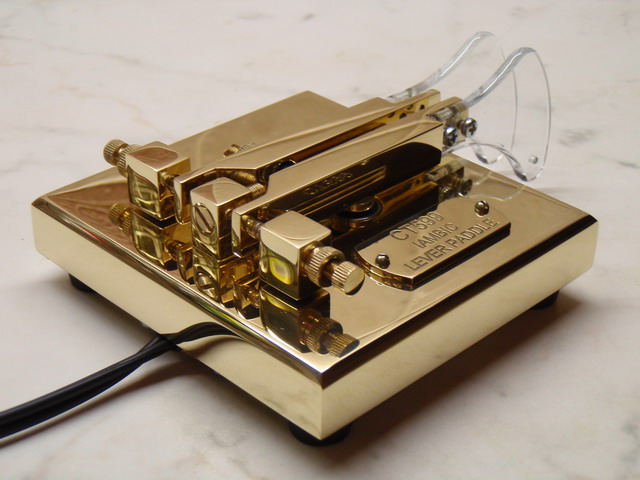 CT 599MB
I ordered this beauty in January this year. I have a number of other keys, all collecting dust now. ...
Date Added: 04/11/2019 by Gary J.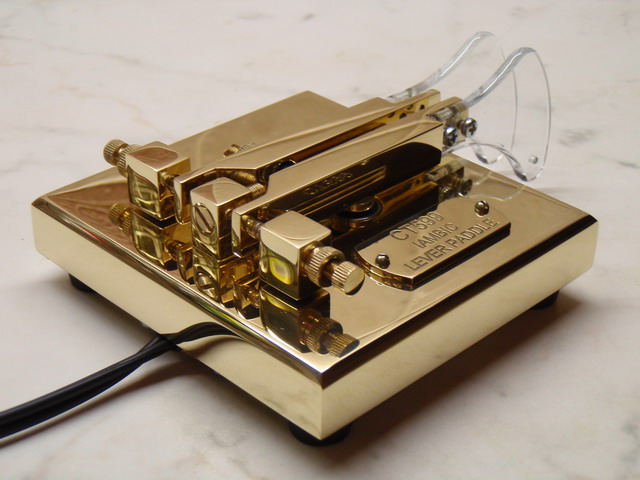 CT 599MB
Thank you Yuri for your beautiful key. It arrived in the UK today 7 days from ordering, the finish i...
Date Added: 03/14/2019 by James Haynes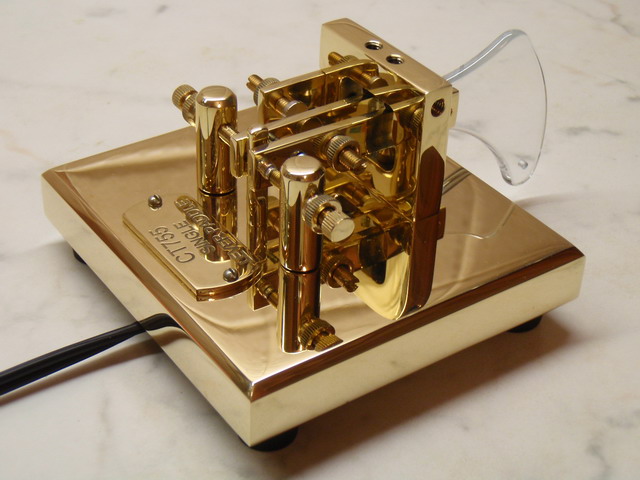 CT 755 B
The best key I have ever used, period. Smooth as silk and looks like a piece of fine art. Do yoursel...
Date Added: 02/02/2019 by Major Bailey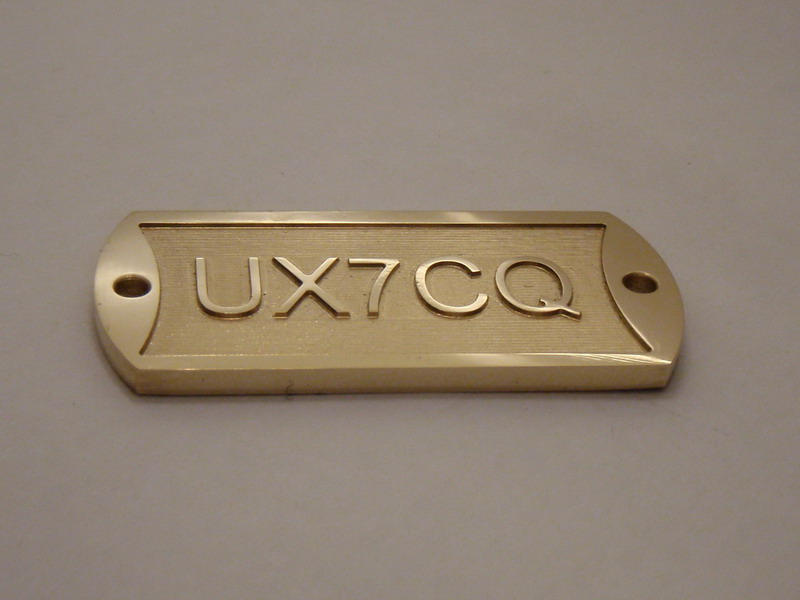 3D nameplate (your callsign)
I ordered one for my Paddle and it looks very fine and is made very clean. Excellent finish for a ex...
Date Added: 01/22/2019 by Thomas Backert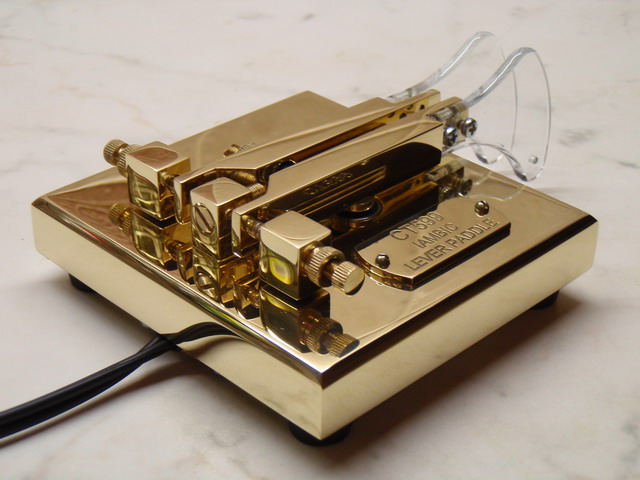 CT 599MB
Absolute nice, friendly and informative Contact with Yuri. The Paddle is absolute beautyful and work...
Date Added: 01/22/2019 by Thomas Backert