Categories
Manufacturers
More Information
Reviews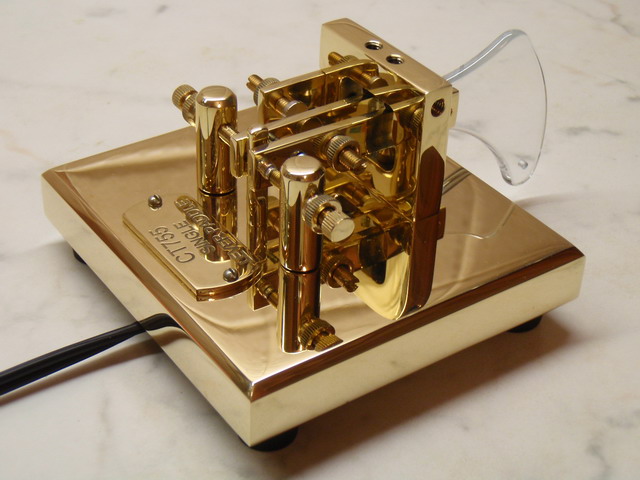 CT 755 B
I received my paddle in the mail today just in time for the weekend. The packing was just as impres...
Date Added: 01/11/2020 by Rowdy R.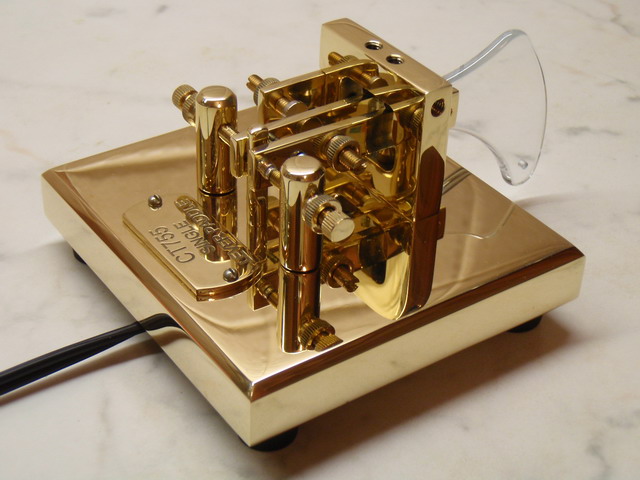 CT 755 B
I have been using the paddle ERIDAN MX for more than a year. It is a fine product, state of the art ...
Date Added: 12/28/2019 by Rumen G.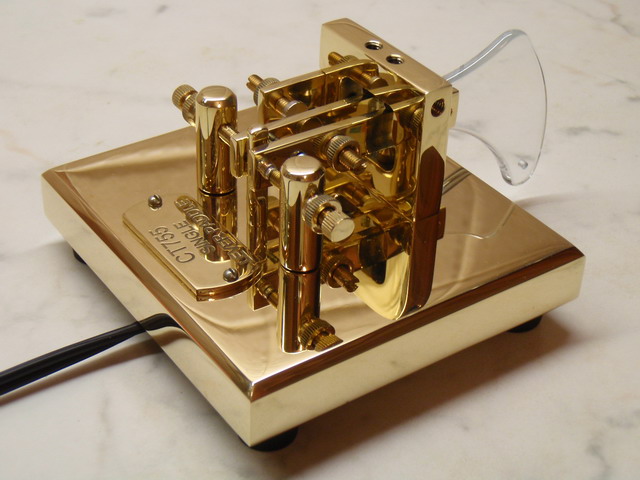 CT 755 B
I've been using this paddle for quite a while now. And know how to adjust the thing. It can be adjus...
Date Added: 12/07/2019 by Wouter L.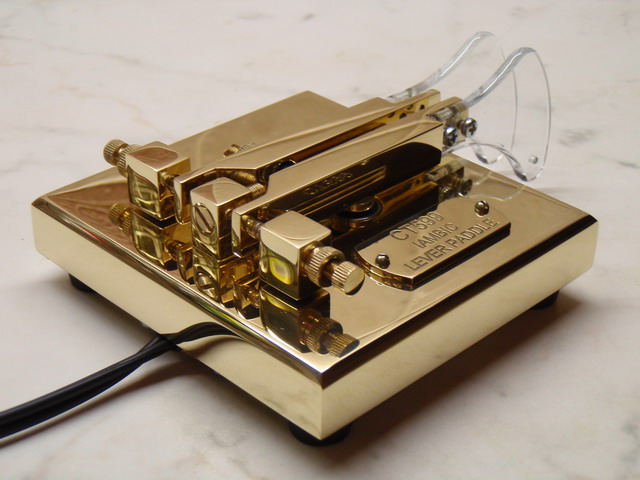 CT 599MB
My best Paddel, well finished. Completes my shack, waiting time less than 10 days. Well done Yury
D...
Date Added: 08/07/2019 by Maurits V.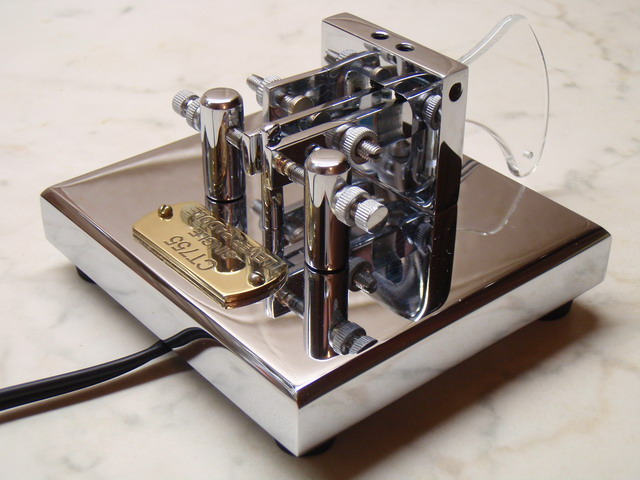 CT 755 X
Just received my new CT 755 X and am very pleased. The secure packaging was extraordinary. The chrom...
Date Added: 08/06/2019 by john b.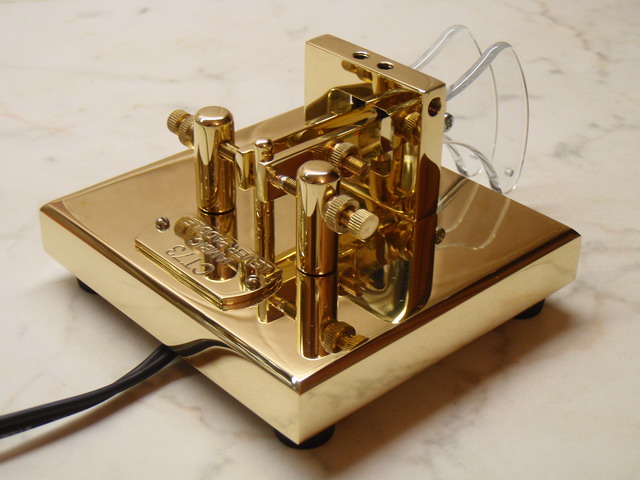 CT 73 MB
My CT73 is S/N 148. Owned since 2006, my best iambic paddles, ever. Set once and forget, not sloppy ...
Date Added: 06/19/2019 by Roy L.