Categories
Manufacturers
More Information
Reviews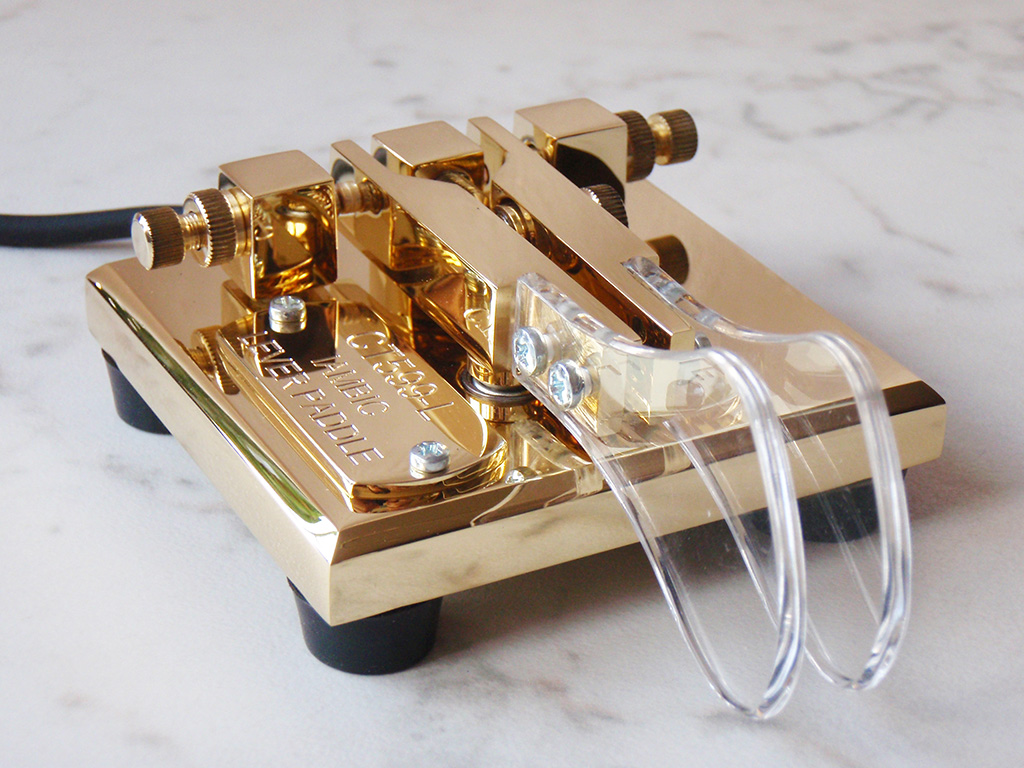 CT 599MB-L
La réalisation de cette clé est magnifique le touché et le rendu est très agréable, je suis extrêmem...
Date Added: 12/27/2020 by Marc B.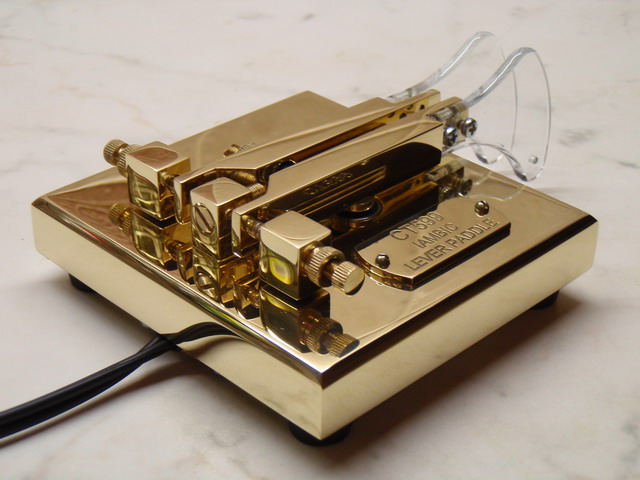 CT 599MB
I had to wait for my CT599 as it is a Christmas gift from my wife. I used it today for the first tim...
Date Added: 12/25/2020 by richard b.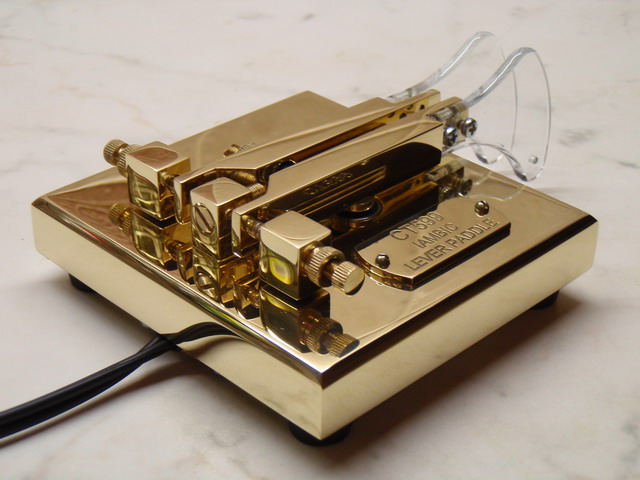 CT 599MB
J'ai reçu mon CT 73 MX aujourd'hui juste avant Noël. Merci Yuri pour cette belle réalisation. Très e...
Date Added: 12/23/2020 by Patrick B.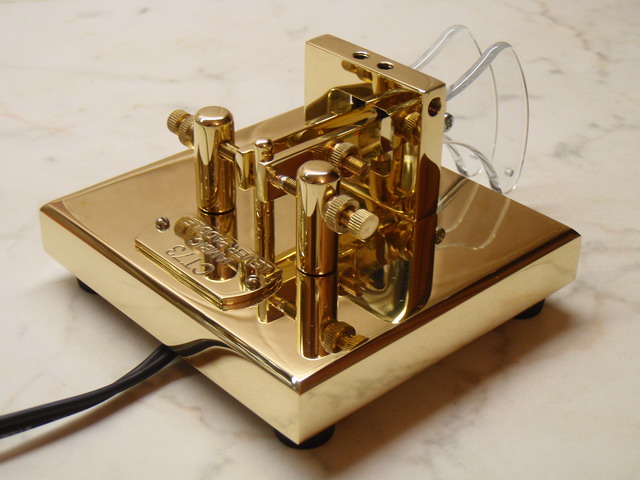 CT 73 MB
I ordered a CT73MB. It is an excellent product, perfectly suitable for CW operation at any speed, ea...
Date Added: 10/29/2020 by Boris H.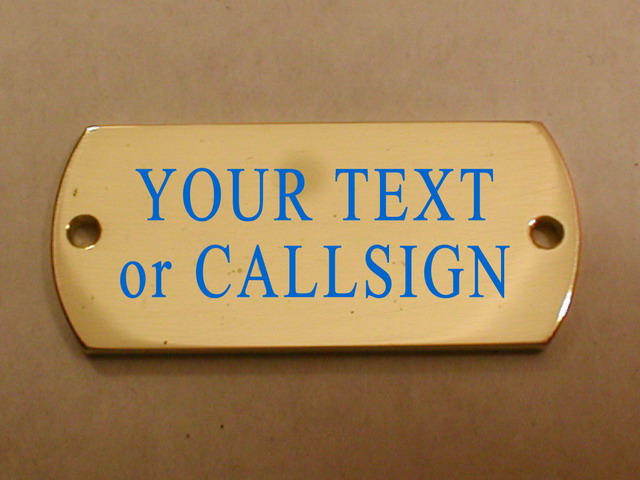 Callsign engraving
I do have a ct599 , I want to have 2 plastic paddles for reserve 12 dollar , one ct73 , a nameplate ...
Date Added: 06/30/2020 by Evert v.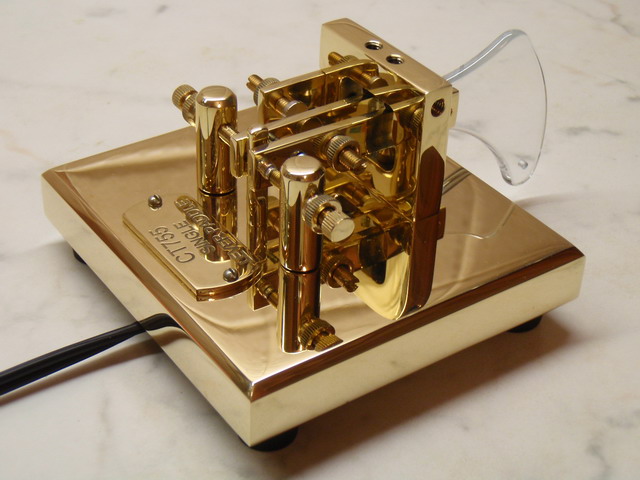 CT 755 B
I received my paddle in the mail today just in time for the weekend. The packing was just as impres...
Date Added: 01/11/2020 by Rowdy R.