Categories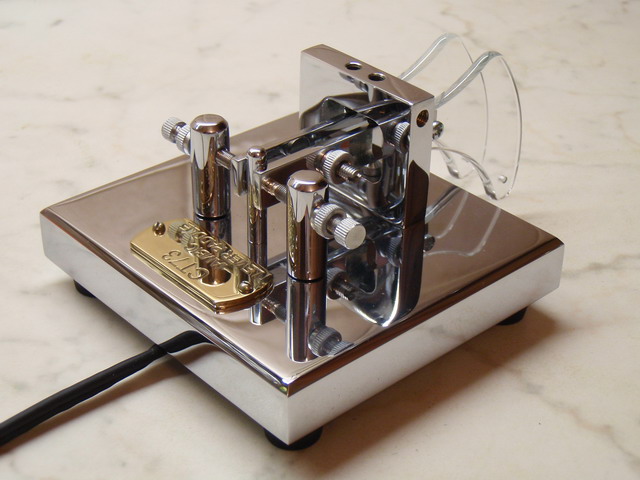 CT 73 MX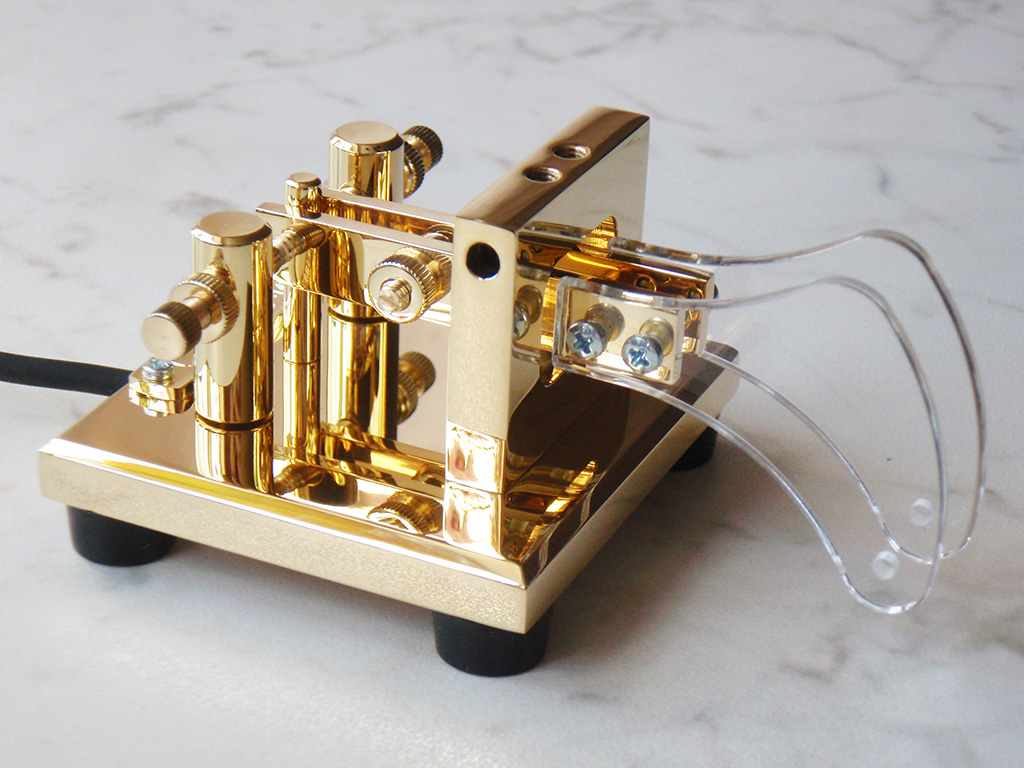 CT73 MB-L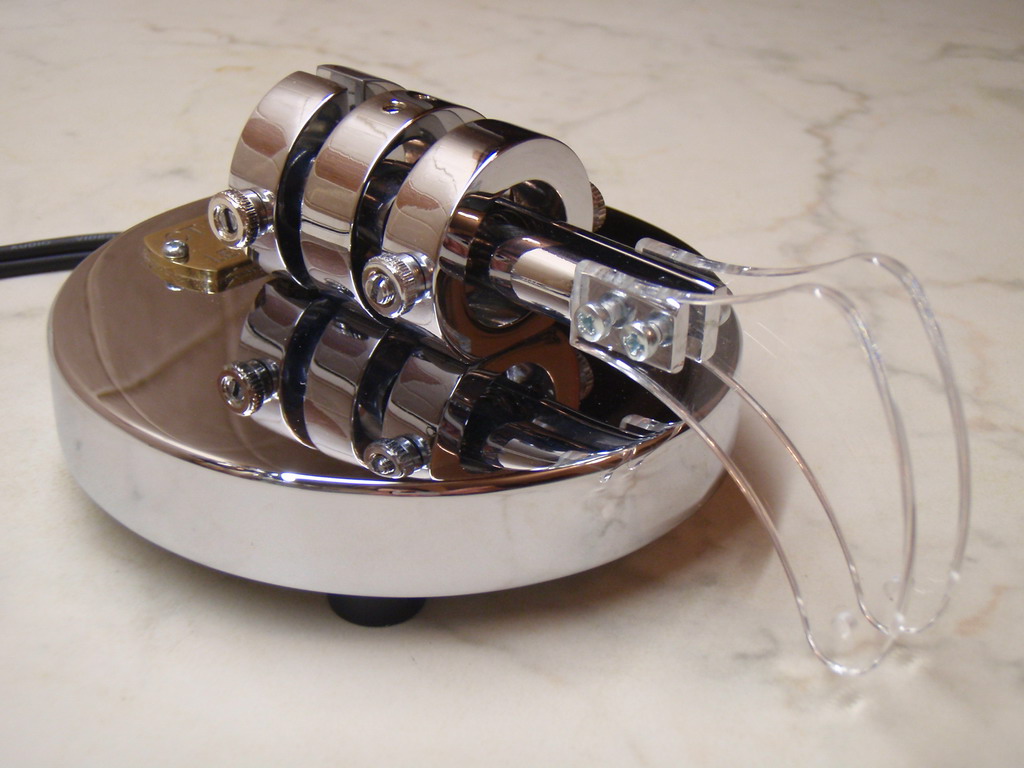 CT Europe X
Manufacturers
More Information
My best Paddel, well finished. Completes my shack, waiting time less than 10 days. Well done Yury D...
Date Added: 08/07/2019 by Maurits V.
I ordered this beauty in January this year. I have a number of other keys, all collecting dust now. ...
Date Added: 04/11/2019 by Gary J.
Thank you Yuri for your beautiful key. It arrived in the UK today 7 days from ordering, the finish i...
Date Added: 03/14/2019 by James Haynes
Absolute nice, friendly and informative Contact with Yuri. The Paddle is absolute beautyful and work...
Date Added: 01/22/2019 by Thomas Backert
Dear Yury ~ Very beautiful Paddles and 3D Callsign engraving ..... It's quite handy to use, I rea...
Date Added: 07/26/2018 by CHUNG-HUNG CHANG
Estupendo manipulador y estupendo servicio, estoy muy satisfecho. Gracias YURY.
Date Added: 02/08/2018 by Diego Gomez-Pimpollo Ruiz