Categories

CT755 MB-L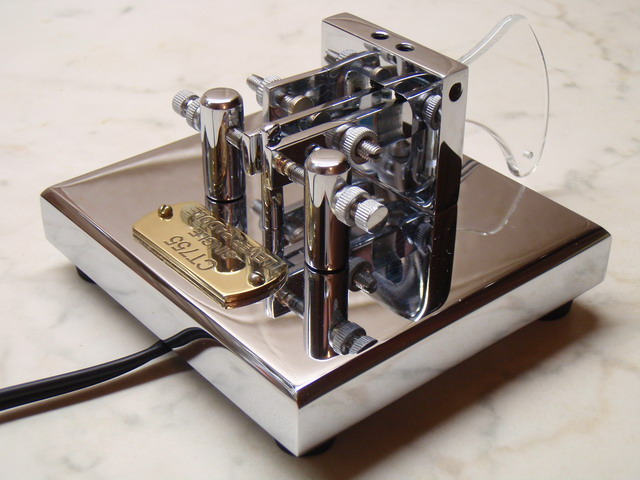 CT 755 X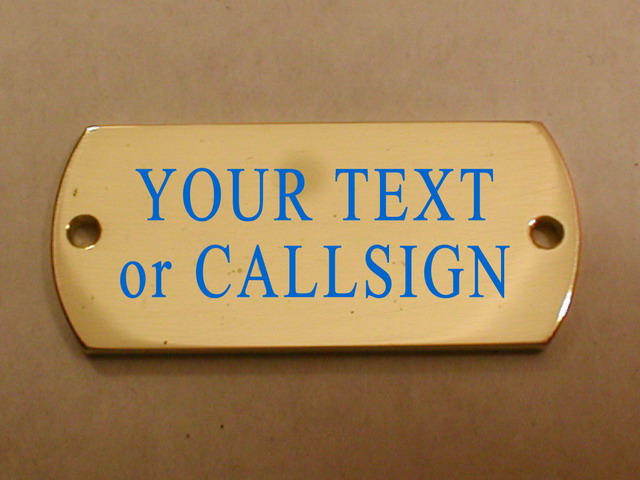 Callsign engraving
Manufacturers
More Information
CT 73 MB

[CT73MB]
3,751грн
My CT73 is S/N 148. Owned since 2006, my best iambic paddles, ever. Set once and forget, not sloppy ...
Date Added: 06/19/2019 by Roy L.
Just found your website. I bought my CT Key back in 2001 at the Telford Hamfest in the UK its Ser...
Date Added: 04/20/2017 by william cross
I have used many key's during my Amateur Radio and professional career. Non have surpassed this fin...
Date Added: 03/16/2014 by Raymond Bisseker
Your IP Address is: 54.209.227.199